Now hiring!
Find current employment opportunities across Central Oregon in Bend, Madras, Prineville, Redmond, La Pine and Sisters. We are an equal opportunity employer and we welcome veterans and those who have served our country through military or volunteer service to apply for our open positions. Effective Oct. 31, minimum wage at St. Charles will be increased to $18/hour.
St. Charles Health System is required by Governor Kate Brown's mandate to ensure all health care workers are fully vaccinated for COVID-19 or have applied for and been granted a medical or religious exception that can be reasonably accommodated.
Search open positions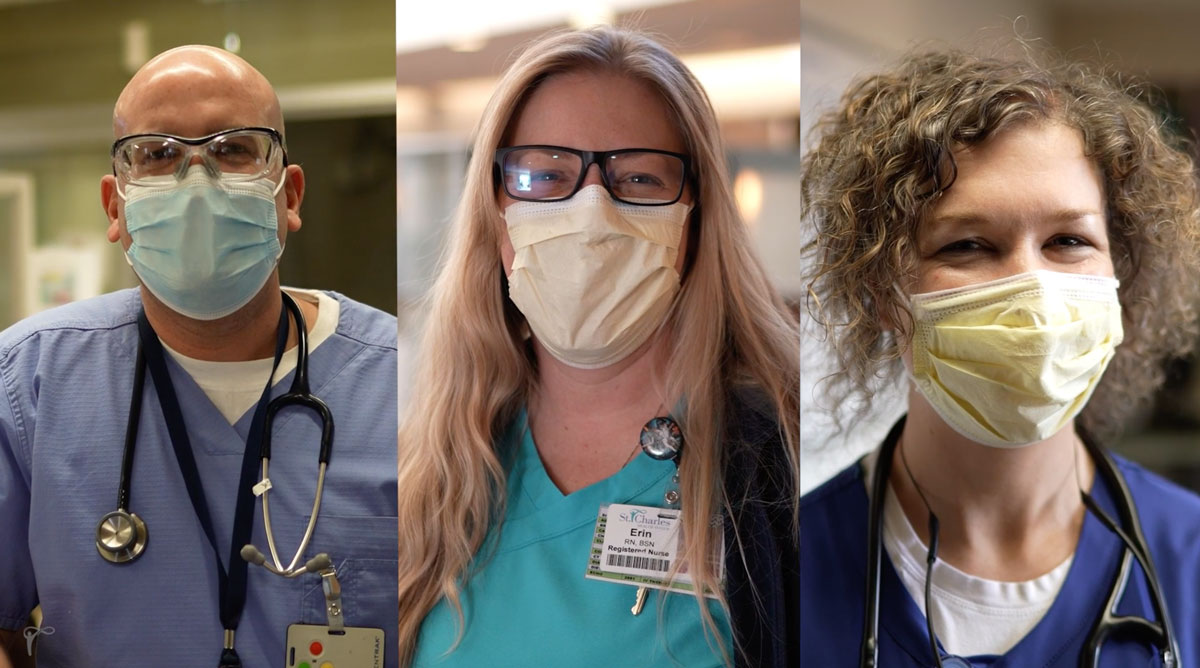 Already a St. Charles employee?
If you're a current St. Charles caregiver and you're looking to grow within the organization, or perhaps transfer to a different campus, we support and encourage you to visit our internal job opportunities page to find the right fit.
Search internal opportunities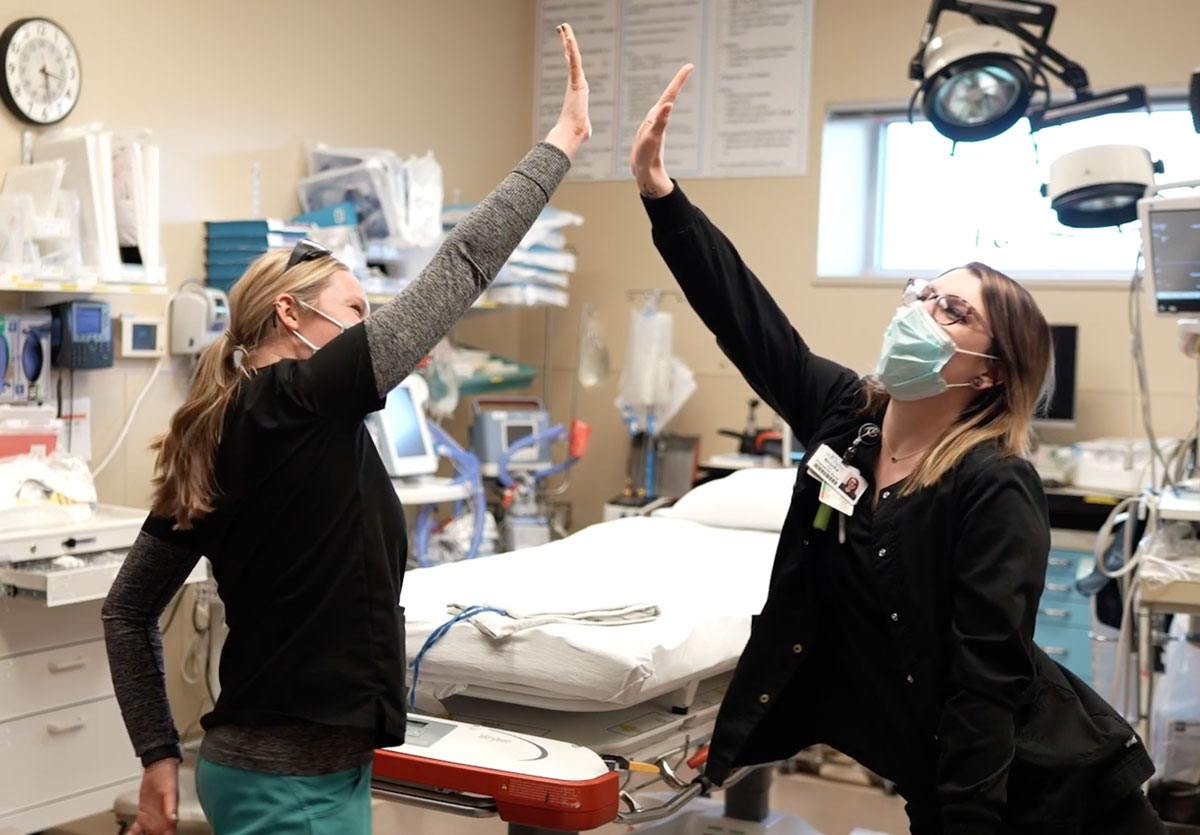 Earn $18 per hour for entry-level positions!
To remain competitive in our local market, we are increasing our minimum starting wage to $18 per hour, effective Oct. 31.
Check out opportunities in Environmental Services, Food Services, Patient Access and others.
Search for entry-level positions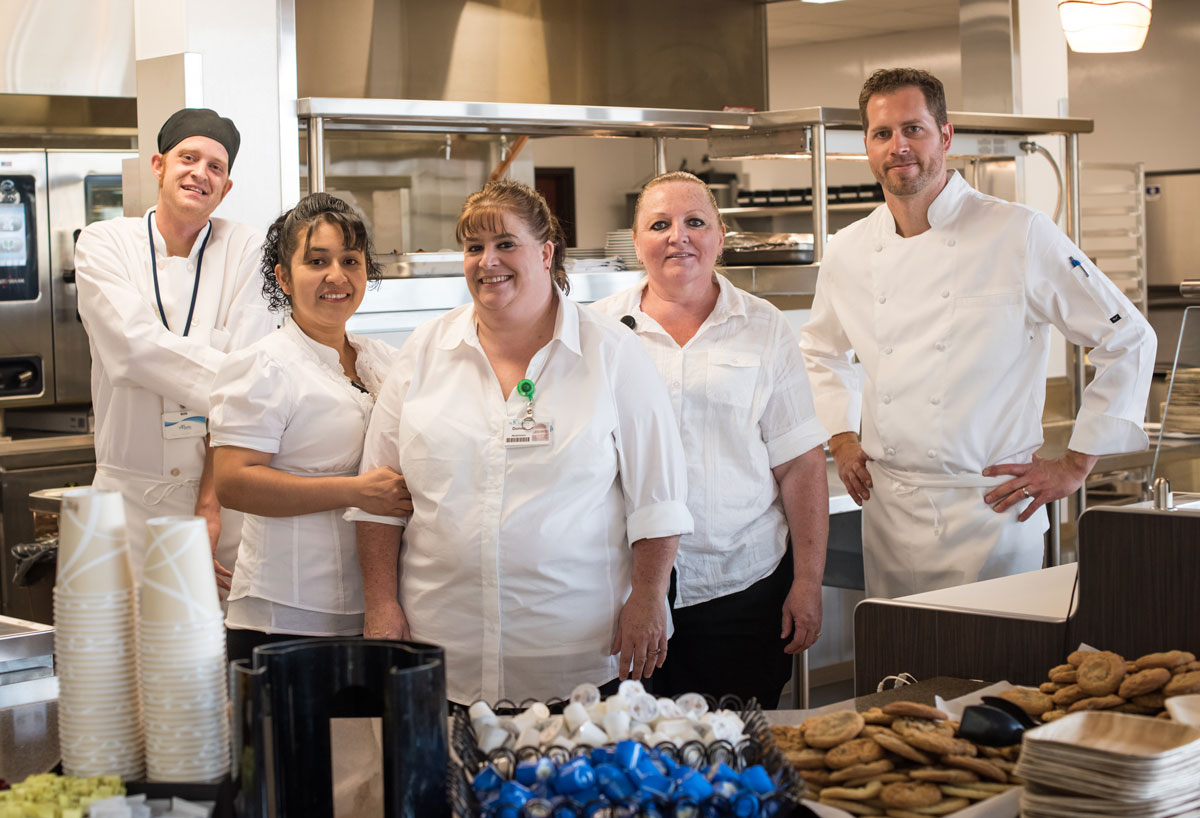 We love the work we do
Our amazing caregivers (and important community partners) starred in this video to let the world know how much they love what they do.
Explore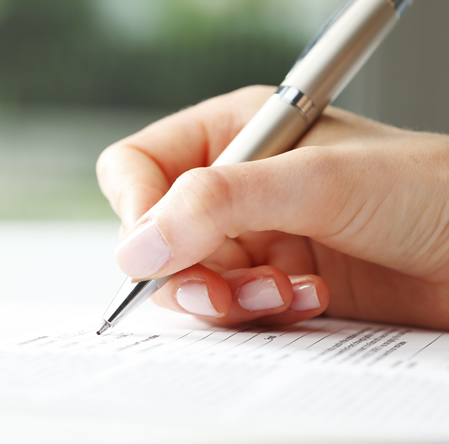 Best benefits around!
We offer excellent medical, dental and vision plans, a retirement plan with a 6% match, a wellness program and MORE!
Check them out!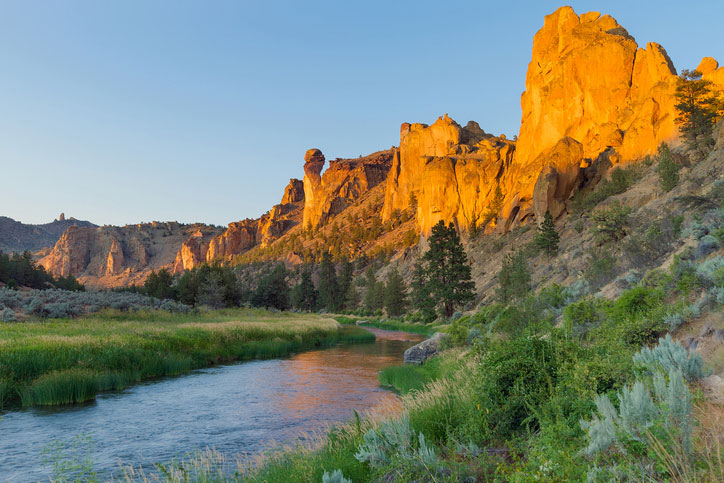 Living here
It's not a dream. We really get to live and work here. Check out what Central Oregon has to offer.
Visit Central Oregon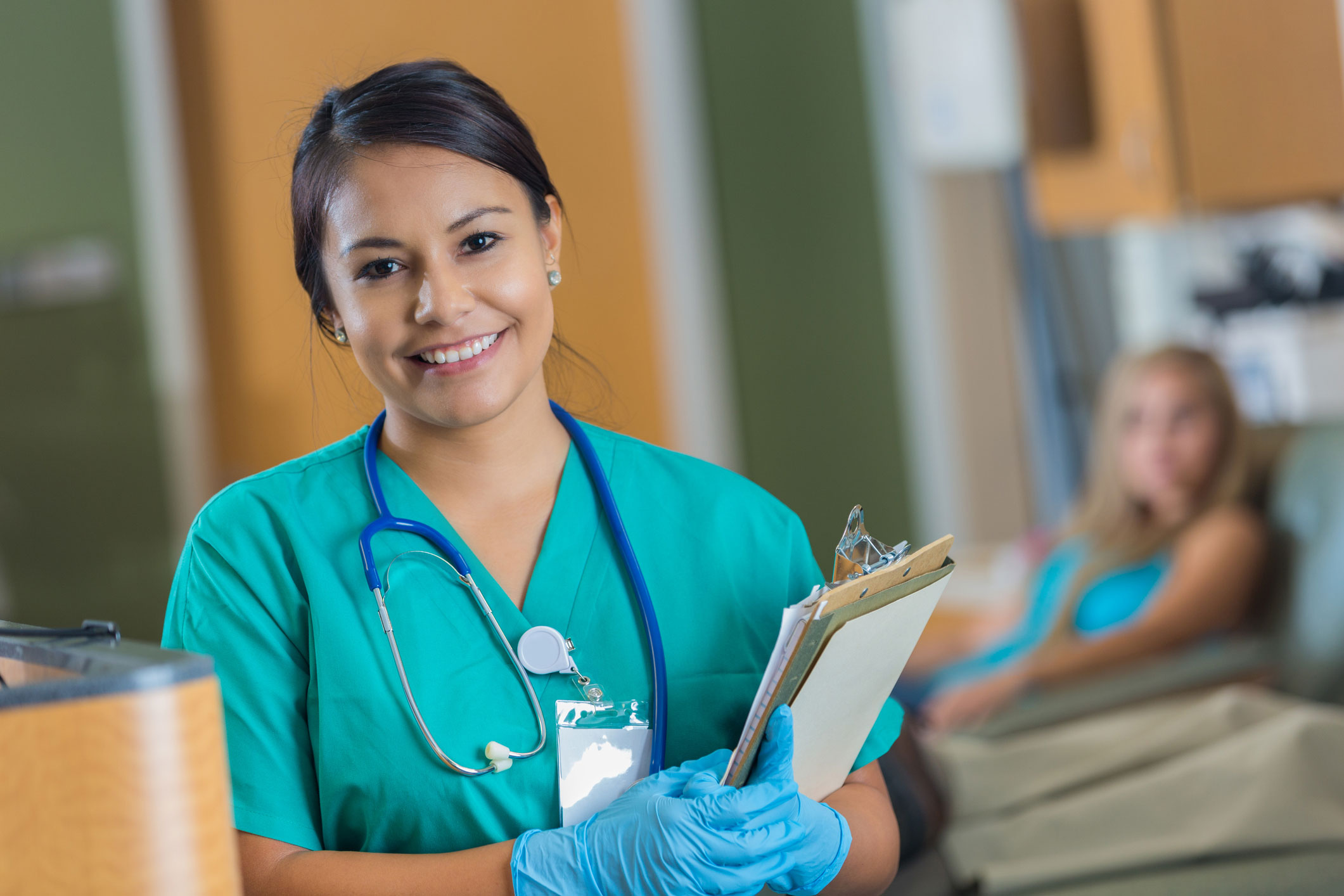 Get paid to learn!
Be a part of our CNA program and get paid while attending CNA courses at Central Oregon Community College.
Learn more!
Now hiring 16/17 year olds
We have recently opened some positions in our health system to people who are 16 or 17 years old. (Previously, you couldn't work for St. Charles unless you were at least 18.)
Available areas: Food service attendant/worker*; deli/cafe attendant; dish room attendant; room service delivery/pantry; food pantry cook; prep cook; EVS attendant. *Diet Aide positions are not eligible at this time.
Search jobs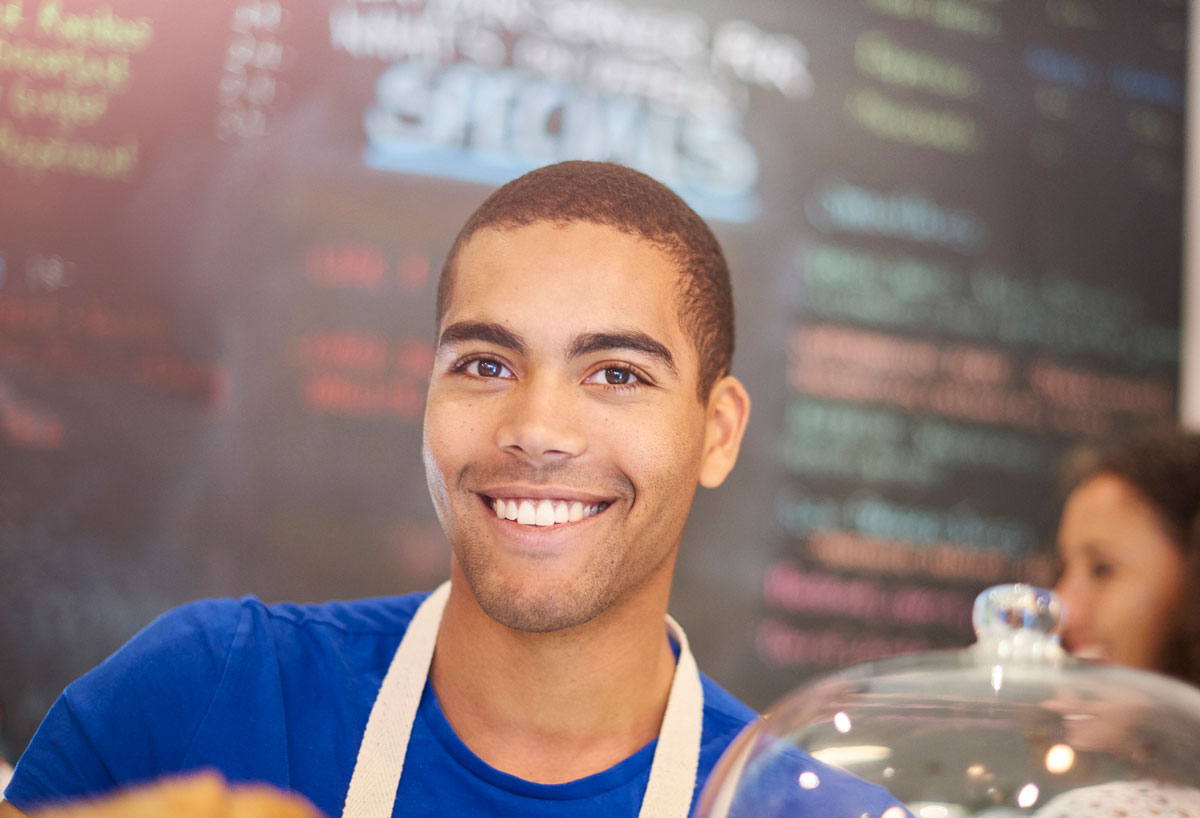 Highlighted Opportunities
Meet Dana
#humansofstcharles
"I know I'm going to be somebody's memory. When you come to work, you're going to be your patient's memory for the rest of their lives so you have to decide whether you're going to be a good memory or a bad memory. So when I walk into work every day, I think, 'What kind of memory am I going to be today?'"
- Dana, RN, Family Birthing Center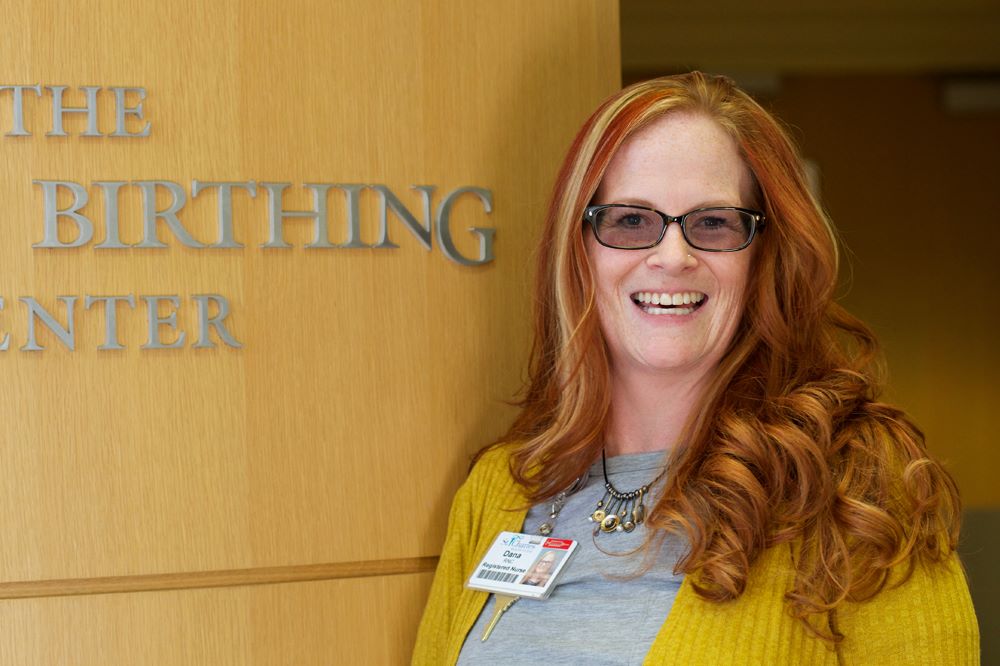 Meet Frances
#humansofstcharles
"As a member of the LGBTQ community and co-lead of St. Charles' SOGI workgroup, I am extra proud of St. Charles for taking a closer look at how we deliver inclusive and patient-centered care to truly care for all. Together, we are making a huge positive impact within our community and I am really proud to be part of that."
- Frances, Epic EHR Application Analyst II and co-lead of St. Charles' Sexual Orientation and Gender Identity workgroup.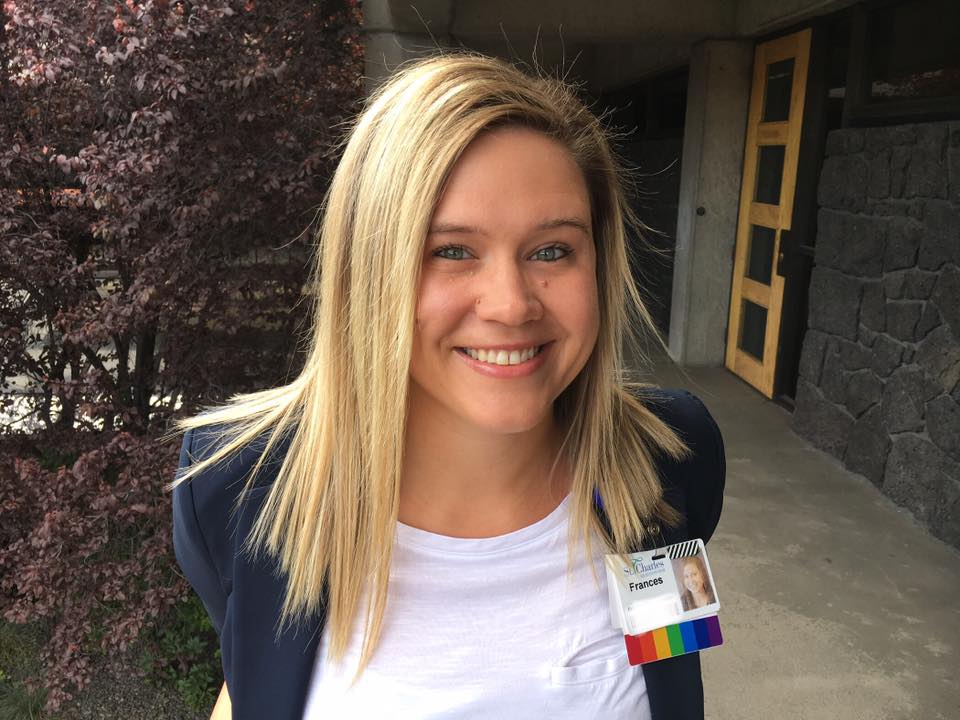 Meet Bill
#humansofstcharles
"You know when you walk into something like that it's, you just have to let everything go, you know, and like you're receiving and giving at the same time ... I always feel that when I go in - you're giving something but you're also receiving something back from them ... So when it comes out, it's all one beautiful expression of love and caring. That's what this place is, you know, I want it to be like that forever …"
-Bill, St. Charles Bend EKG Technician, on playing for our patients and their families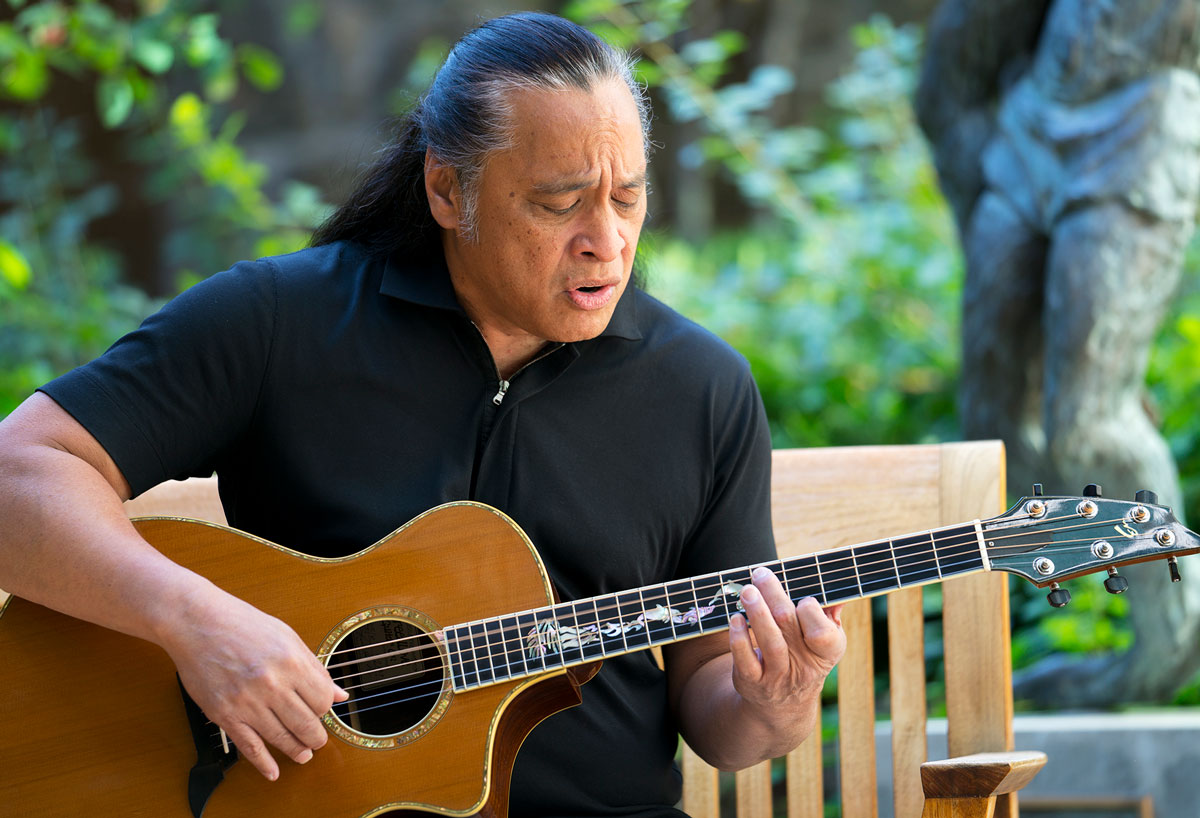 St. Charles Culture